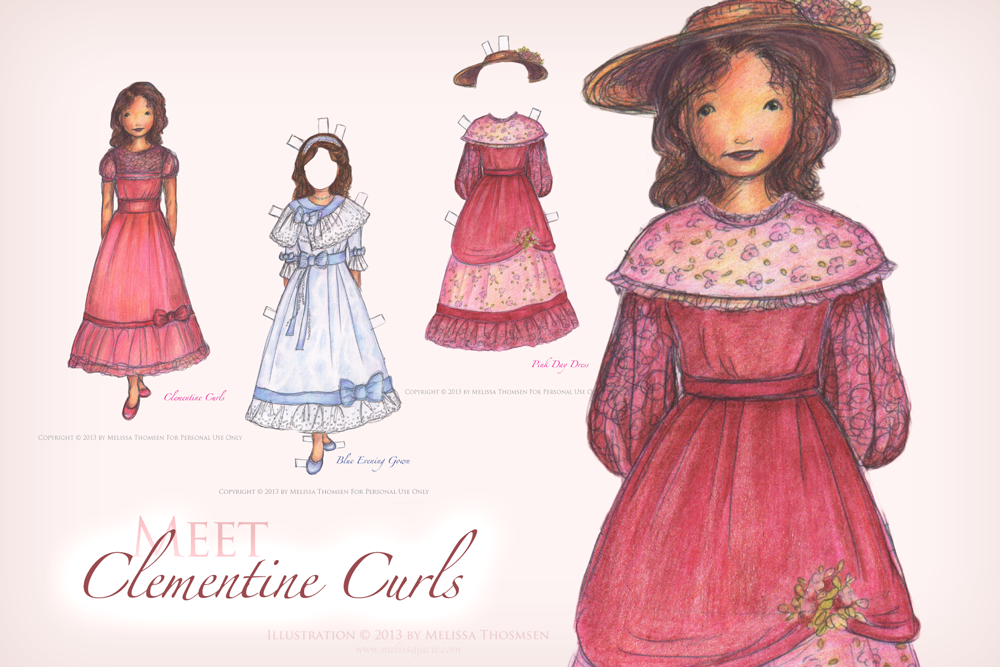 Happy Valentine's Day! Looking for something fun to do today? Here's a free paper doll download for you!

Clementine Curls Paper Doll 2013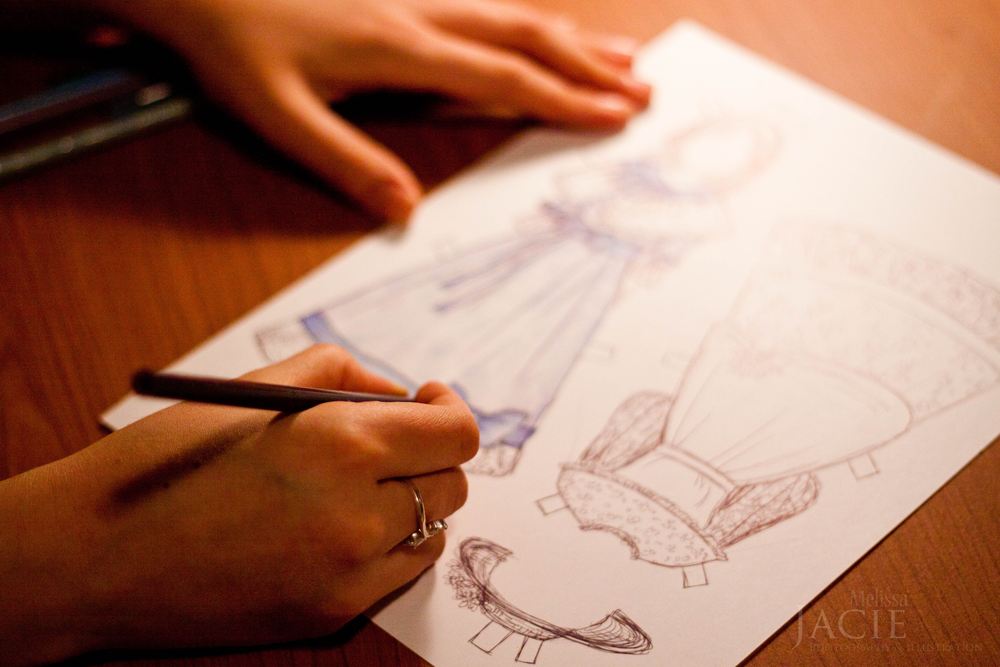 If you're interested in having this paper doll so that you can color it yourself, please let me know, as that's definitely a possibility!

P.S. Could you let me know if you downloaded her–in the comments? I hope you have fun with her!


I really enjoy hearing from my readers! If you'd like to comment, click on the comment link at the top of this post and then scroll to the bottom.