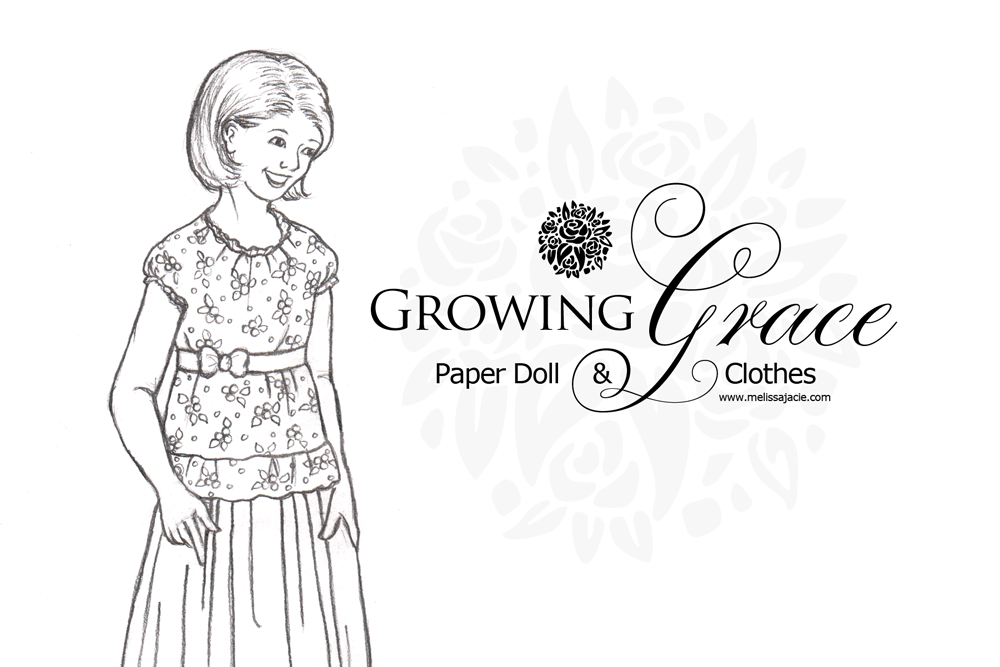 Isn't it wonderful that spring is just blossoming into summer? I am loving the green that is flourishing around us! Recently, we had an event that I made a paper doll for, and I wanted to offer it online too! So here, she is! Meet Growing Grace. Use the link below to download her.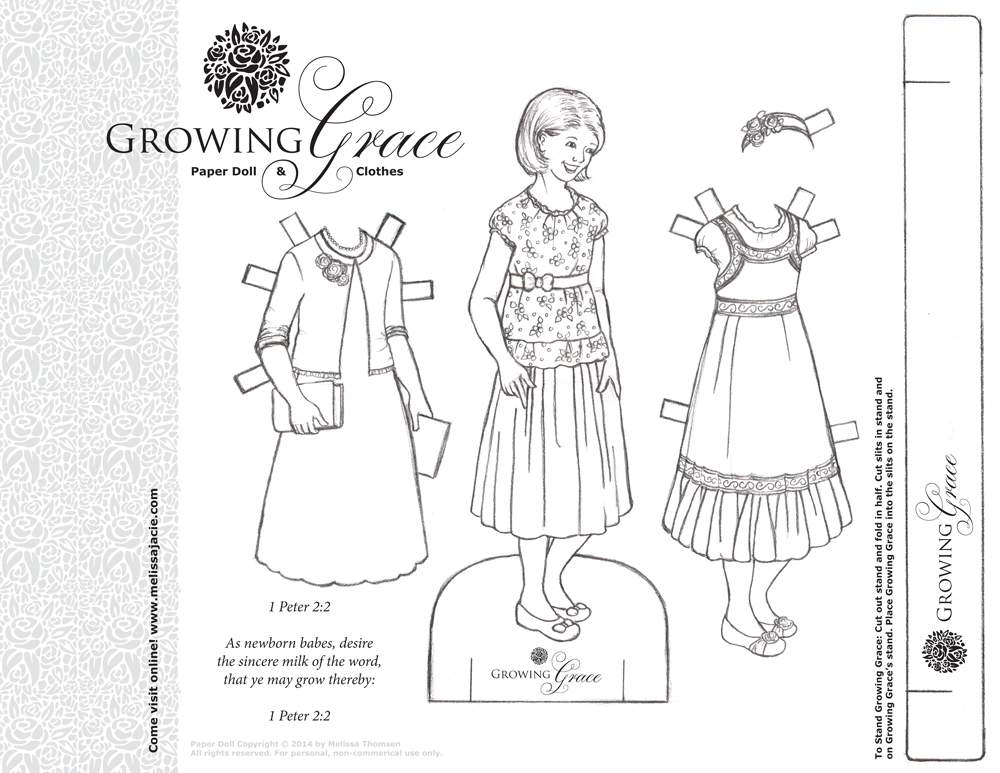 Growing Grace Paper Doll

Hope you have fun! I'd love to see any pictures of how you color her!