Here is a "behind-the-scenes" look on the painting "Looking to Jesus".




This painting started with a sketch. I scanned in the image, made it larger and used it as my background for beginning the painting. (Edit: Sometimes I will simply make the sketch straight on the computer when creating a digital painting. Most of my paintings have been created this way.) I then began to block in color. (One thing I like to do is to use many layers so that I can go back and edit or delete a part of the painting without hurting the rest as easily. Although I did not save these pictures (below) while I was actually working on the painting, I was able to go back and hide layers so that you can see some of the process!)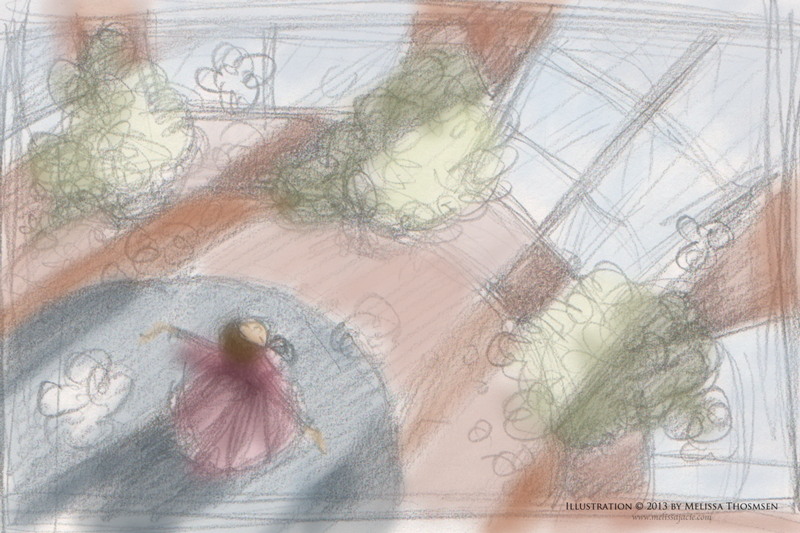 As you can see above, I used a less opaque setting for the paint. As usual, I kept to the soft airbrush.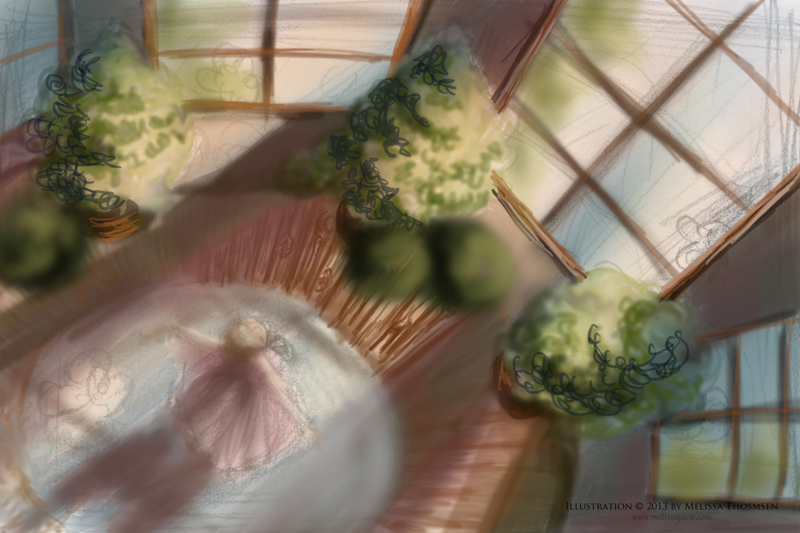 Beginning to work in deeper colors and definition.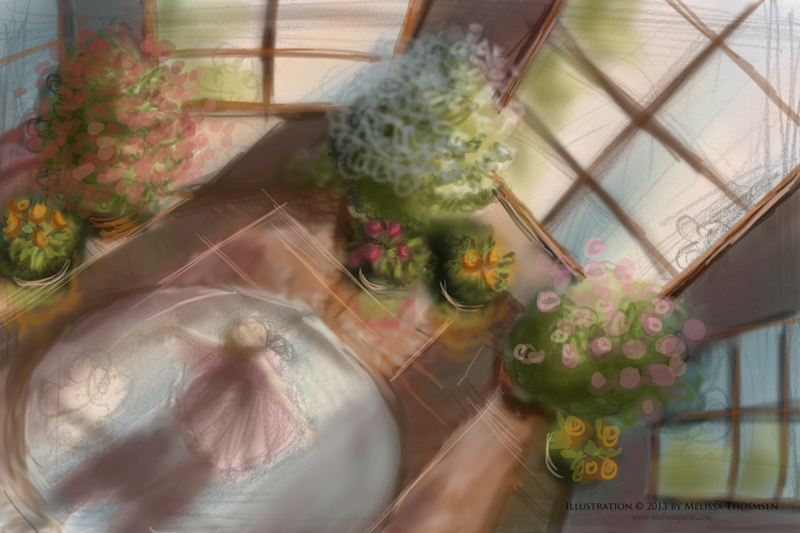 Adding in placement of flowers and more details and color.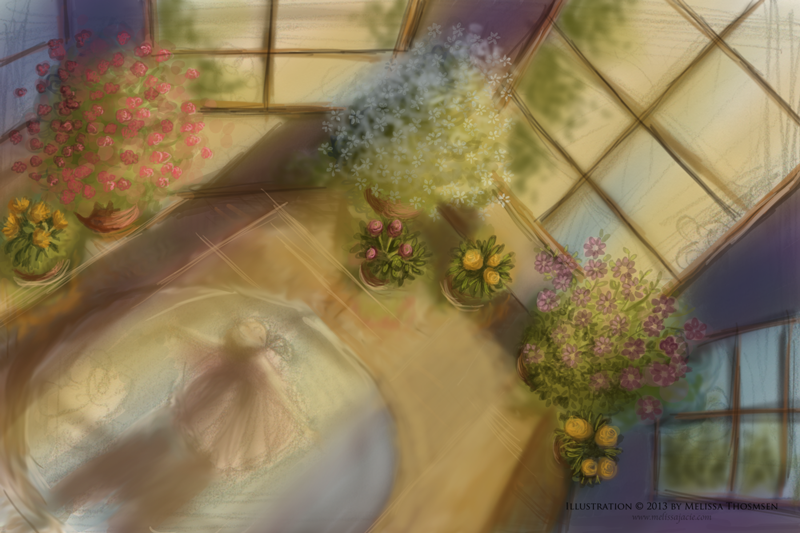 Still adding in more touches and sharpening the overall look. Added streams of light and changed direction of color.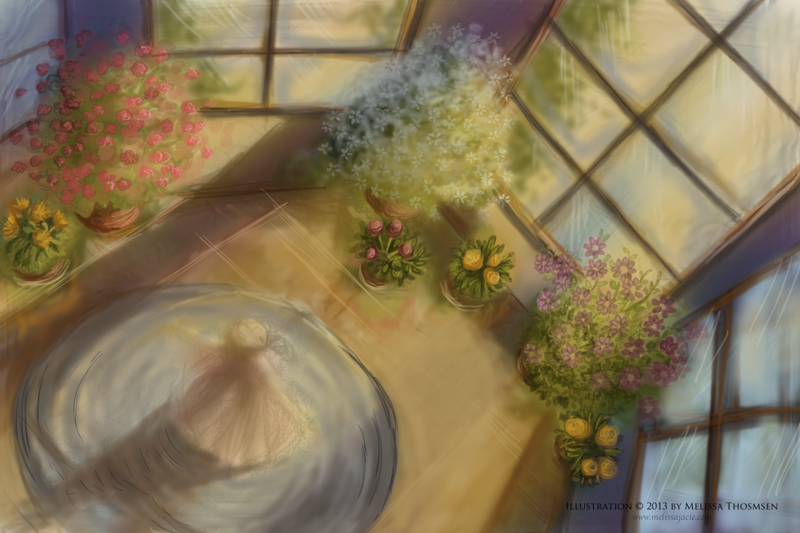 Continuing to sharpen.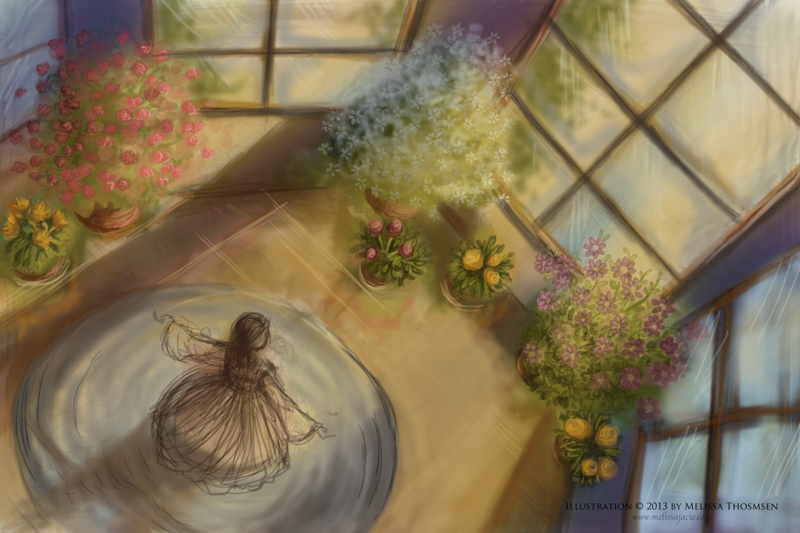 I ended up trying three different positions for the girl before I found one I liked the most. Position #1 (above).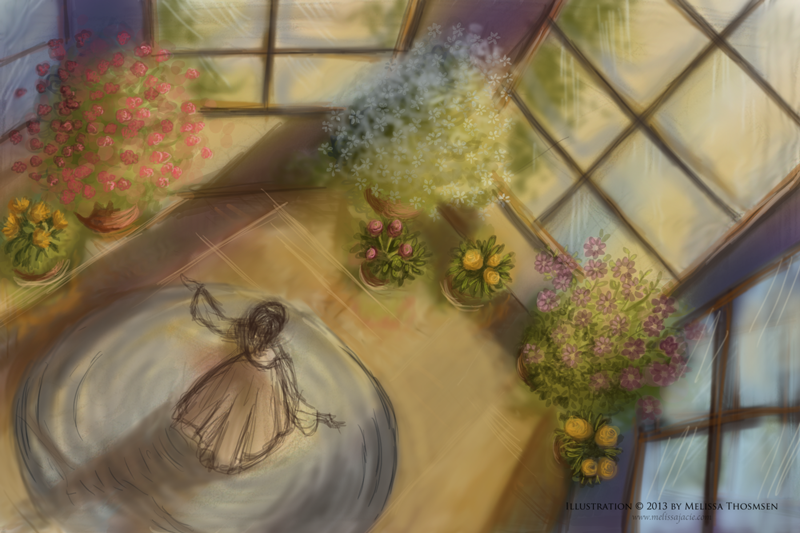 Position #2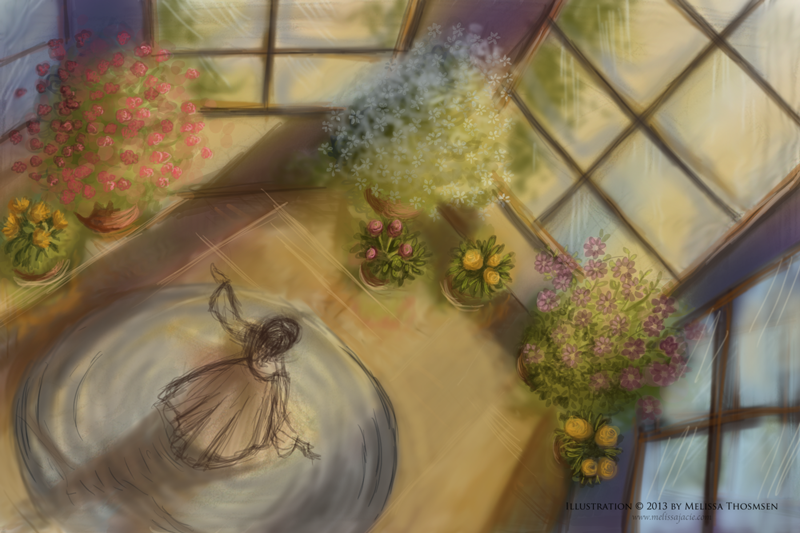 Position #3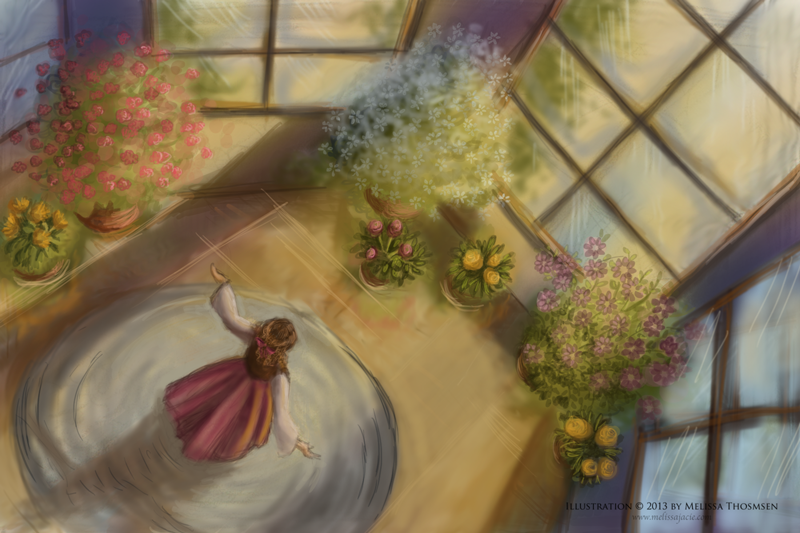 Added in color …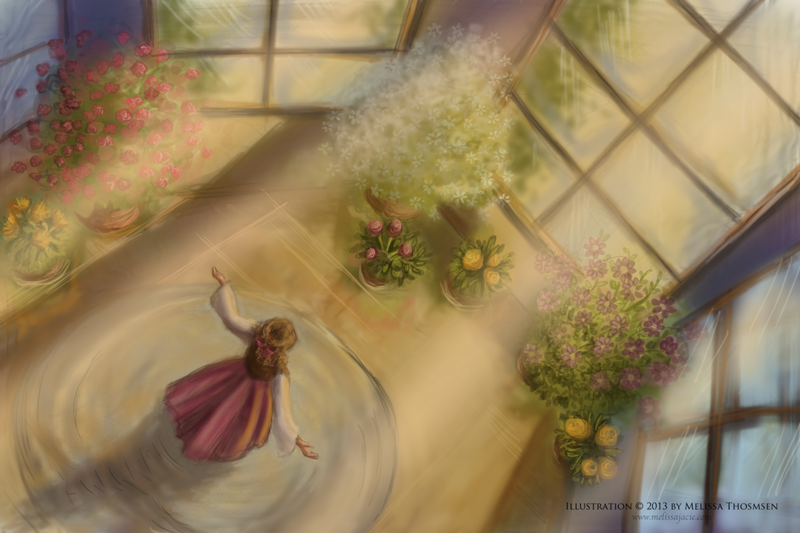 Final touches and it is ready for the verse and extra editing with the color and brightness.




And there you have it! A "behind-the-scenes" look of a digital painting.