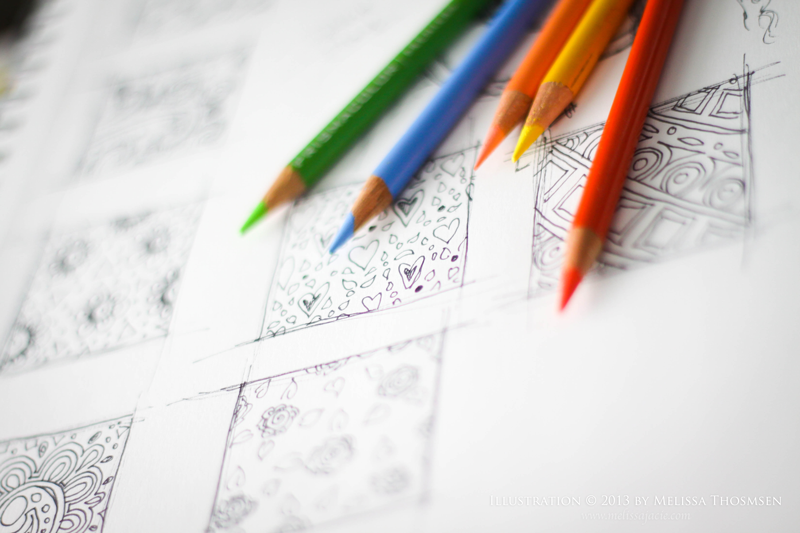 Yes! There is a new paper doll in the works …and I can hardly wait to release her! Any guesses on her name? Clue: It starts with a "C".
Leave a comment below with your guess, and if you get it right–I'll send you the paper doll file through e-mail a day before I post it! ;-)
Can hardly wait to hear your ideas!
Note: Comments for guessing the name will close on September 14th. (Date has been extended.)