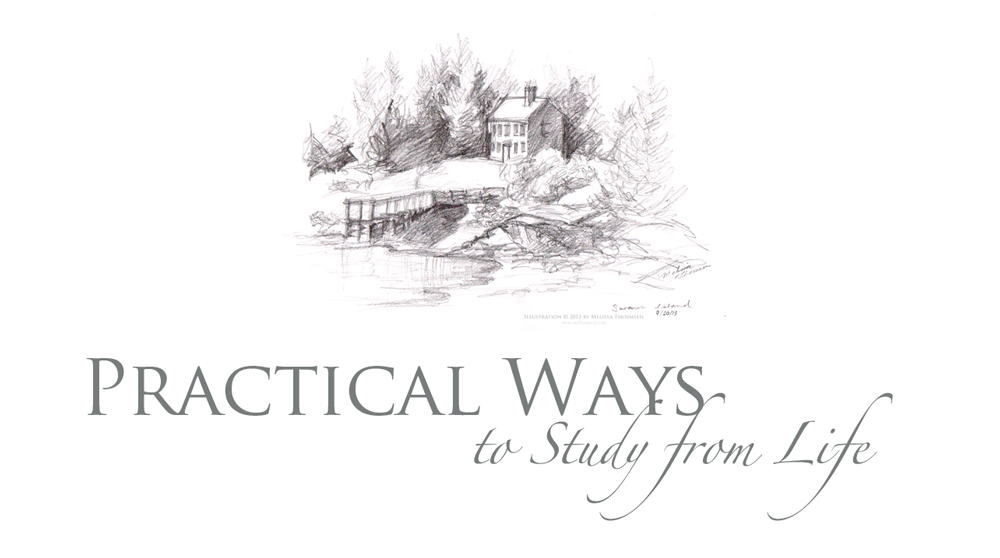 And we're onto our second part of the Practical Ways to Study from Life series! If you'd like a refresher of what we've already covered, you can view the Introduction and Part 1!
Today's tip is foundational to growing in our skill of studying from life!

Tip 2: Be Consistent

Have you ever dreamed of doing something amazing? Imagined what it would be like to accomplish something beautiful and great? Isn't it interesting how those dreams never seem to come true unless we do something about it? And that sometimes (depending on what it is) it doesn't happen in a timely manner unless we're consistently working towards it? The last post emphasized "doing" it: actually studying from life, and this post builds off of that, by emphasizing the need to be consistent.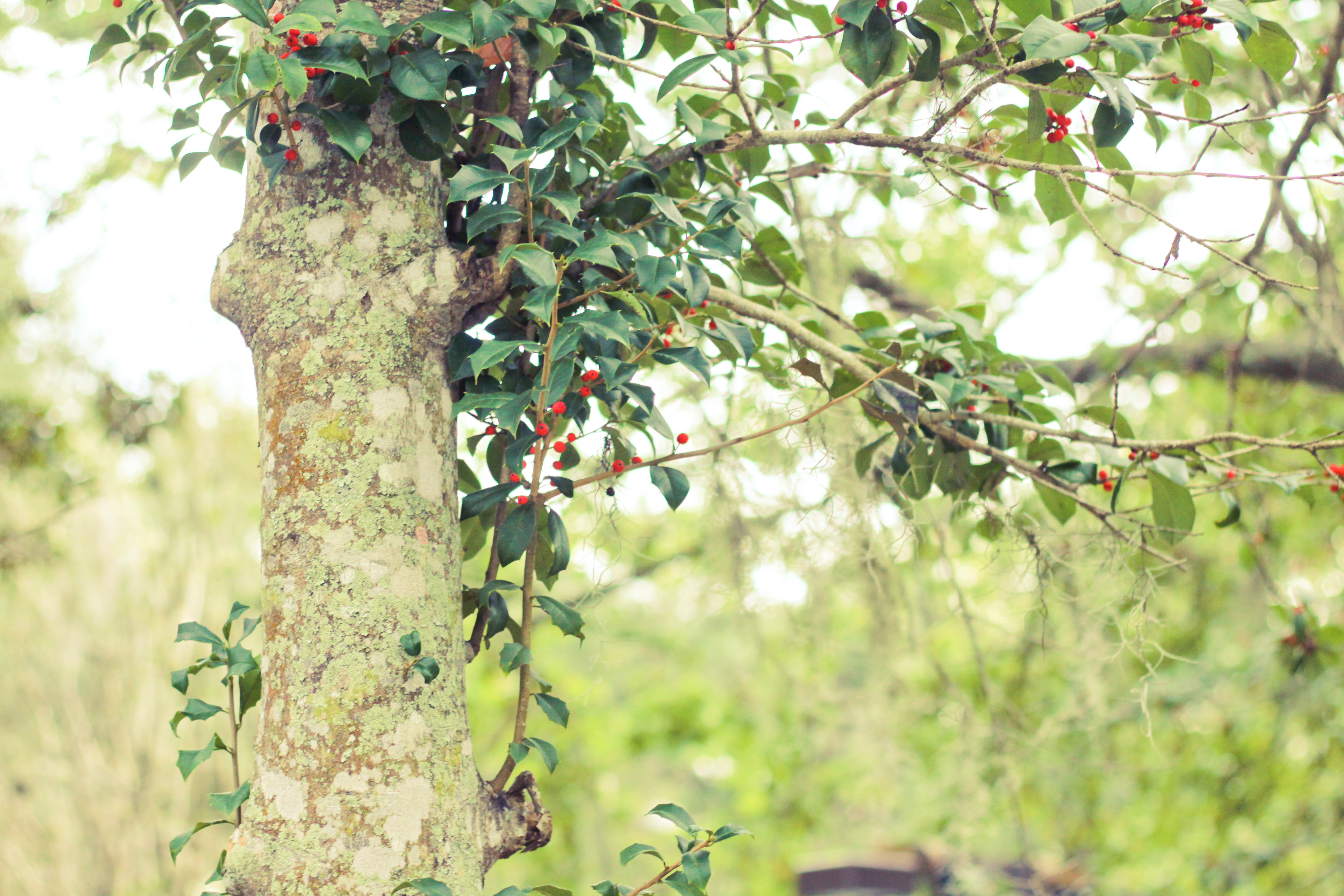 This is a reminder I so need right now! It's one thing to sporadically do it, but it's another to be consistent at taking time to study from life! Would you brainstorm with me? Here are some ideas of ways to study from life consistently, and I'd like to hear your ideas too!!

Ways to Study from Life Consistently

– Set aside ten minutes a day to draw from life.
– Do your ten minutes next to something that you already do consistently. (Like after lunch.)
– Keep a sketchbook in your purse, so that wherever you are, you can snatch a few moments to sketch from life.
– Use a calendar to check off the days when you study from life.
– Find someone to do it with you.
– Have a parent, sibling or friend keep you accountable.
– Post a "study from life" sketch on your fridge each day for the family to see.
– Leave your ideas in the comments!! I'm looking forward to hearing them!