It's finally here! Joyful Joyce's Spring Wardrobe!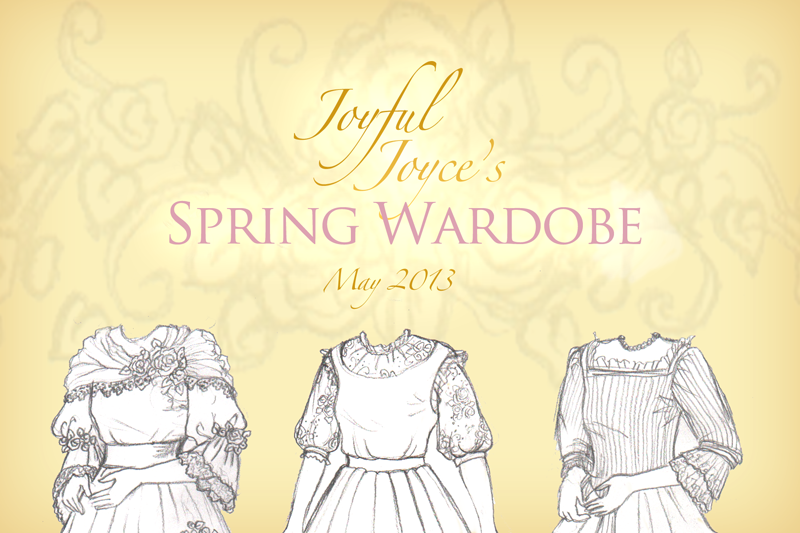 Click Here to Download Joyful Joyce's Spring Wardobe (If you have trouble downloading, please let me know. :-)

Don't have the doll yet? Click here!

I hope you have fun coloring and cutting out the outfits! Feel free to send me a picture of how you colored them to melissaATmelissajacie.com! (Change AT to @ when writing me.) I'd love to see them!
There will be more paper doll fun coming in the future, so feel free to sign up for the art e-mail updates on the right so you won't miss out!

Joyful Joyce's Summer Wardrobe