And we're onto the next post of "Create a Paper Doll with Me"! Thank-you so much to all of you who gave your input!! We now know two things about the next Monday Little Paper Doll: She is going to be in the Victorian Period and in the age range of 18-25. You can see the results from the votes last week here. There's two more questions this week and I'm looking forward to seeing what you choose!!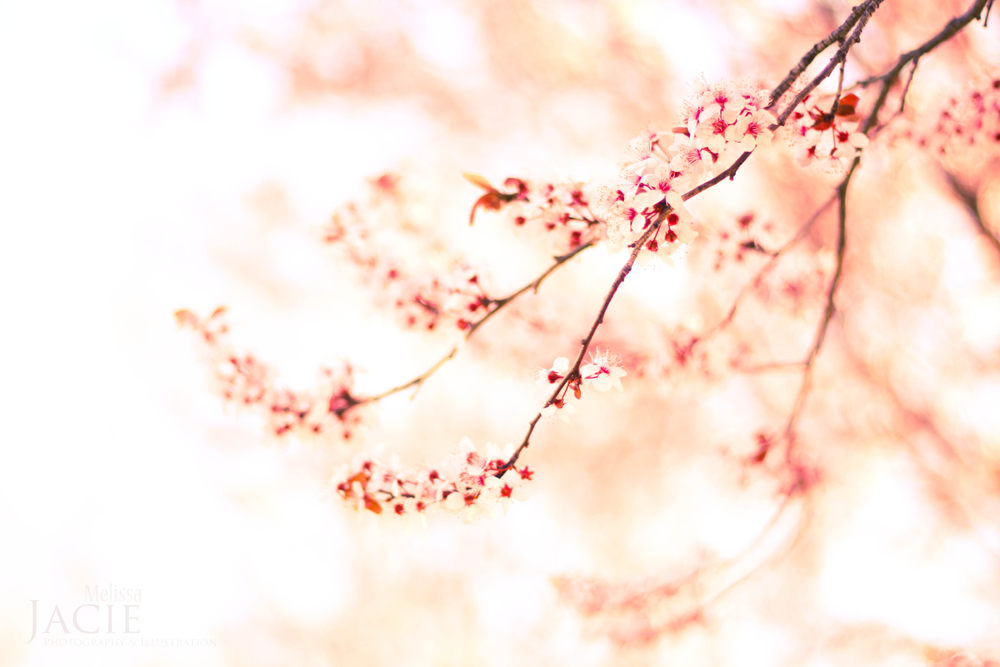 Paper Doll's Hair Color & Job Description

You can pick up to two choices on each! Poll will close on September 10th.


What Hair Color?
Auburn (39%, 12 Votes)
Brown (16%, 5 Votes)
Black (16%, 5 Votes)
Golden (13%, 4 Votes)
Red (13%, 4 Votes)
Light Yellow (3%, 1 Votes)
Dark Brown (0%, 0 Votes)
Total Voters: 21
Loading ...
What Job Description?
Housewife of a Small Cottage (35%, 11 Votes)
School Teacher (32%, 10 Votes)
Wealthy Banker's Daughter (23%, 7 Votes)
Maid (10%, 3 Votes)
Total Voters: 21
Loading ...