This 'behind-the-scenes' post is on a colored pencil painting that I made for (my sister) Kristen's birthday this year. It's based on Luke 12:6-7. I first did thumbnail sketches. For example, these two sketches were a couple of ideas that tried to grasp the concept I was looking for. Something beautiful, dreamy and yet focused on a young girl and a bird.




I tried coloring a few thumbnails to get a feel for what color scheme I wanted to do. Yellow and purple was the one I liked the most. You'll notice that the bottom left thumbnail in this image is the closet to the real painting.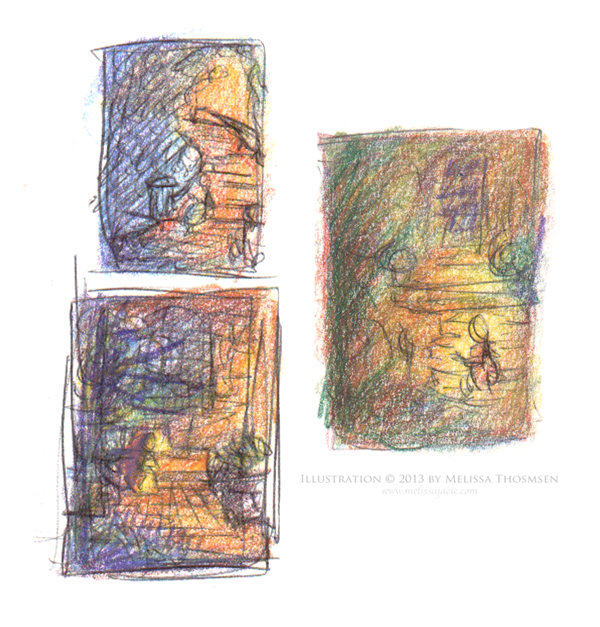 I then did a large sketch, and included the border. After tracing this on a piece of hotpress watercolor paper, and laying down a wash with watercolor, I began the fun part …coloring it!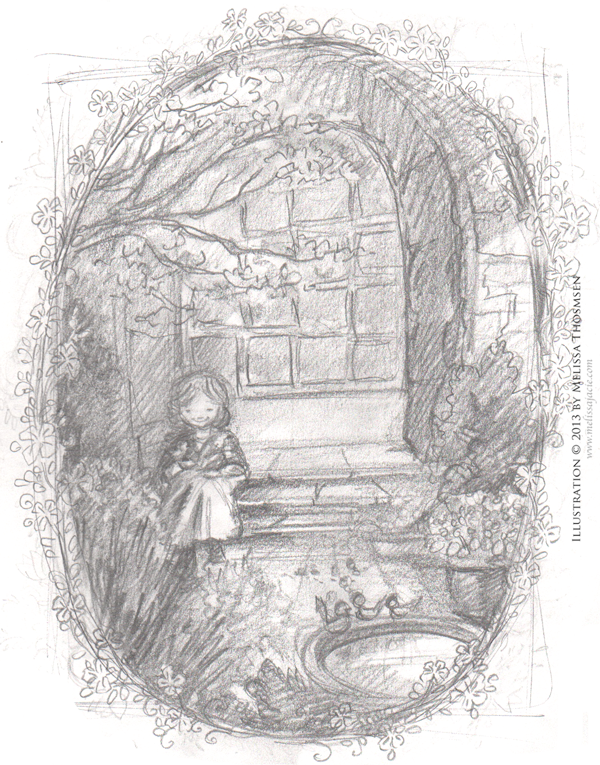 "Are not five sparrows sold for two farthings, and not one of them is forgotten before God? But even the very hairs of your head are all numbered. Fear not therefore: ye are of more value than many sparrows." Luke 12:6-7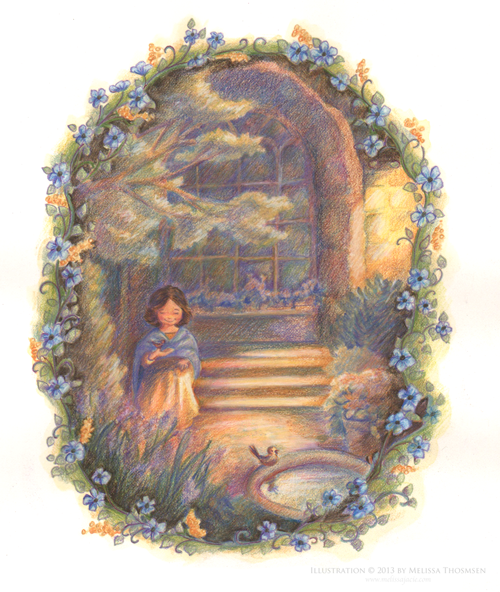 And that's our peek 'behind-the-scenes' today! If you have any ideas or things you'd like to see for this kind of post, please let me know! I'd really enjoy hearing your ideas!