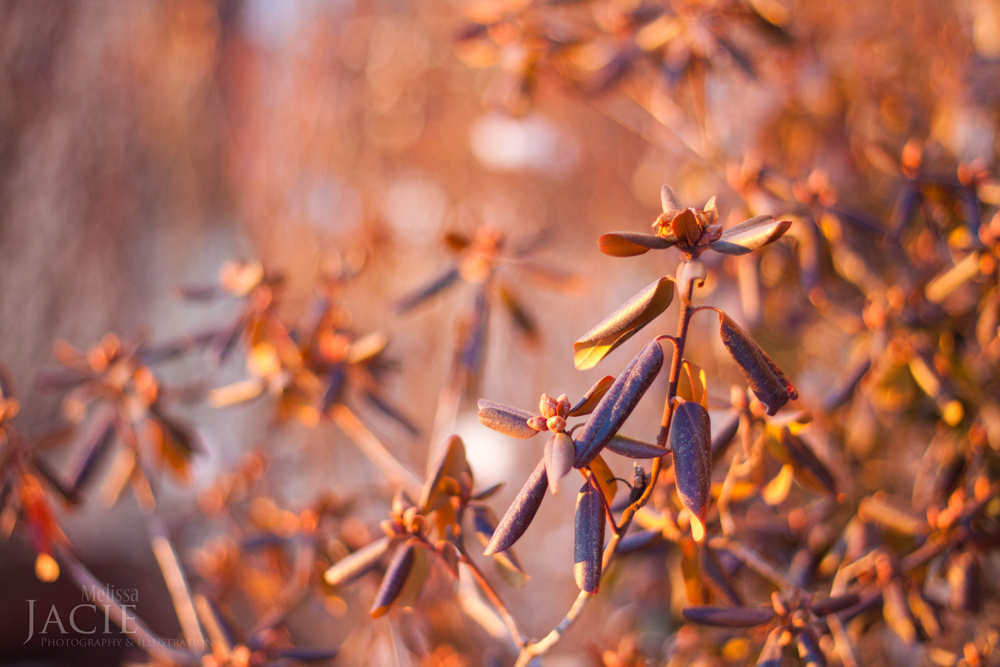 It's exciting to see the buds start coming out. Spring is coming–just around the corner!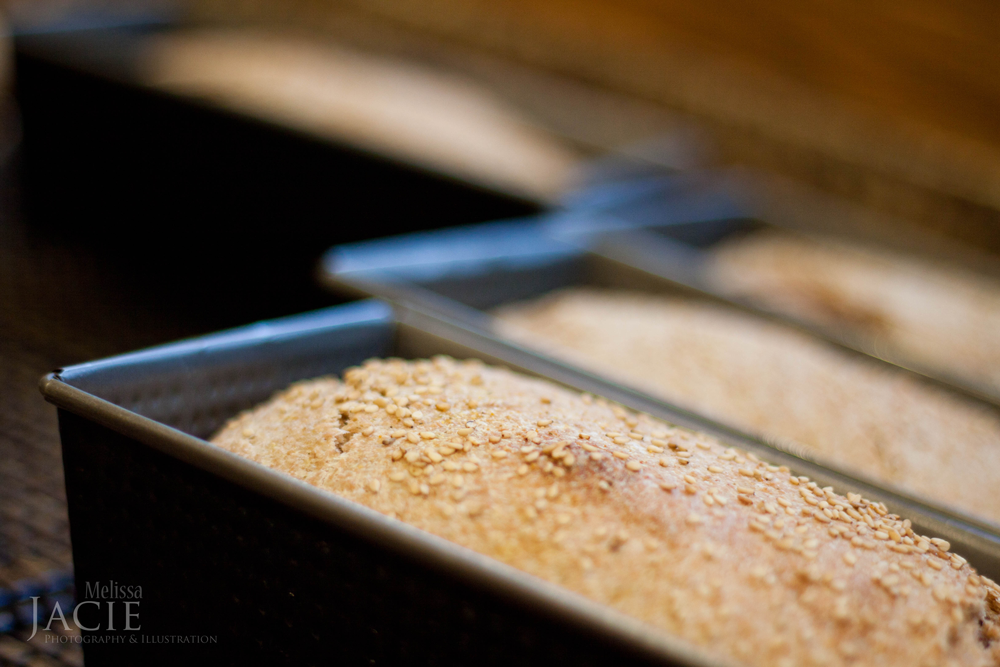 I made a batch of bread recently and greatly enjoyed it. It's been so long since I've had my hands in bread baking!




I tried to capture the sparkles coming off the snow one evening recently. It was so beautiful. I'm afraid my camera rendition doesn't do it justice, but it was a try!

I really enjoy hearing from my readers! If you'd like to leave a comment, click the comment link at the top of this post and then scroll to the bottom.