I don't know about you, but I really enjoy learning from other children's authors and illustrators–so, I thought I'd start sharing some books that have been an encouragement to me. I hope they will encourage you in your journey as an artist, illustrator, or writer!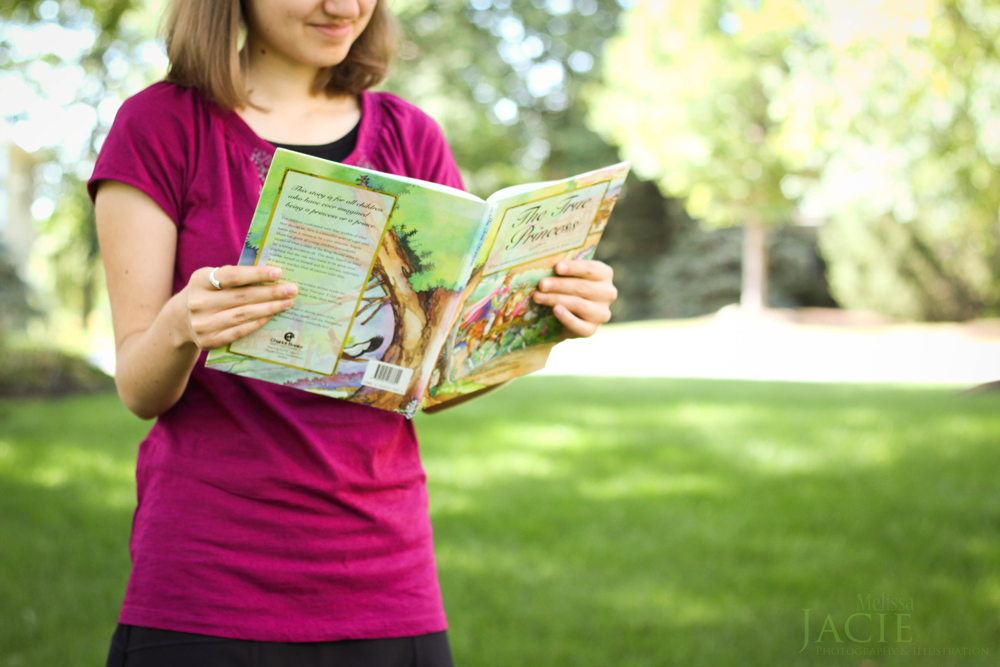 By Angela Elwell Hunt
Illustrated by Diana Magnuson

"The True Princess" tells the story of a young princess who goes into hiding because her father must leave the kingdom for a period of time. While in hiding, the princess learns valuable lessons of what it truly means to be a princess. But when the rest of the kingdom hears that the princess is nowhere to be found, other young girls dress themselves up and hope that they will be picked as the princess instead. When the king comes back, will he know which one is his true princess? Find out, in "The True Princess".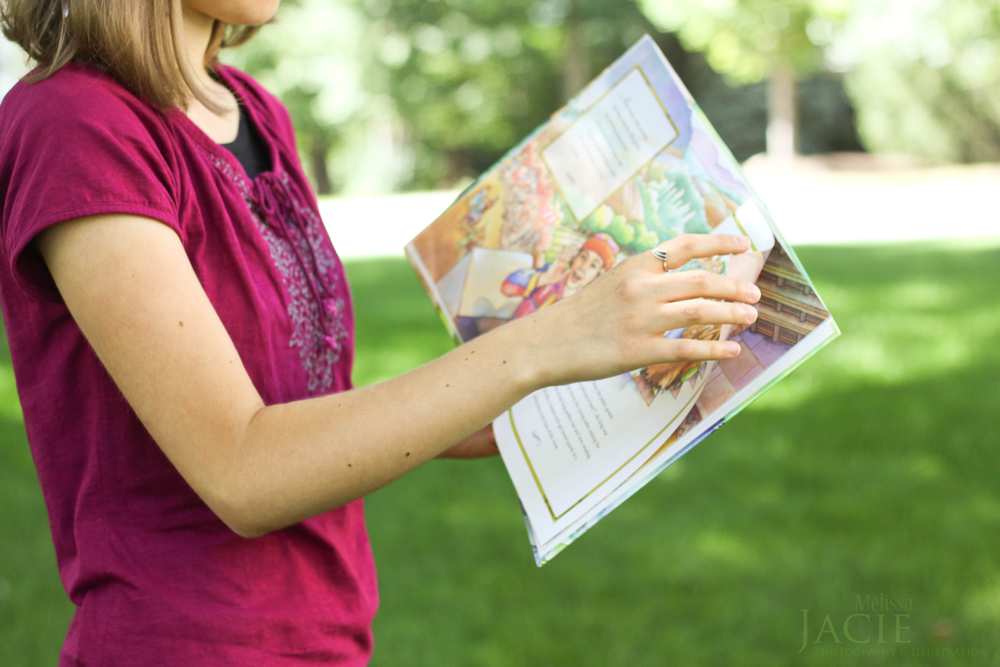 I received this book many years ago and I am glad it is part of my personal library! Wrapped with an eternal perspective, "The True Princess" is a book I highly recommend …not only as a good read, but particularly as an inspiration for art. The illustrations by Diana Magnuson are beautiful, blending jewel-like colors that shine from every painting. In this book, I feel that Diana truly mastered the art of bringing bright, vibrant colors together in a harmonious blend–which is no small feat!