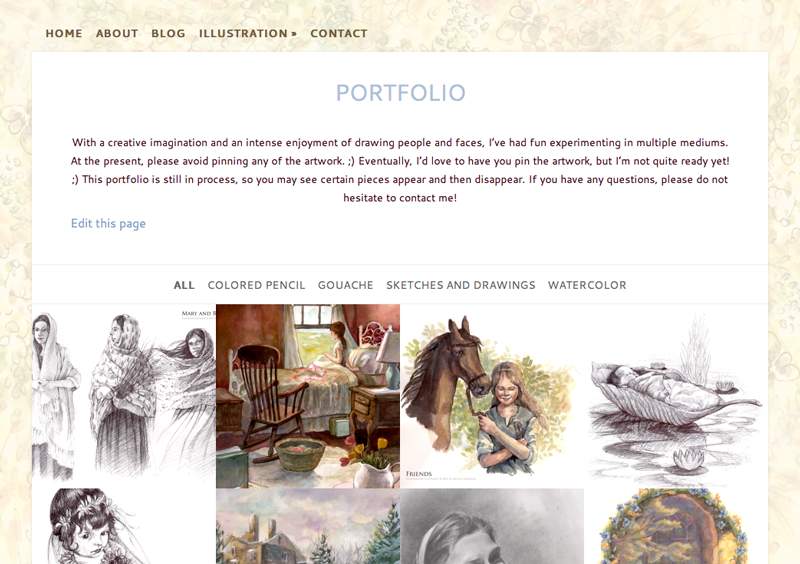 Yes!! I finally have a portfolio! That is, an updating portfolio … in other words, I'm still working on it! ;) But it's here! Once you click on a picture, click the "more info" link on the right hand side to see a bigger picture of the artwork. Feel free to leave your thoughts and critique on the artwork!
Click here to see the portfolio!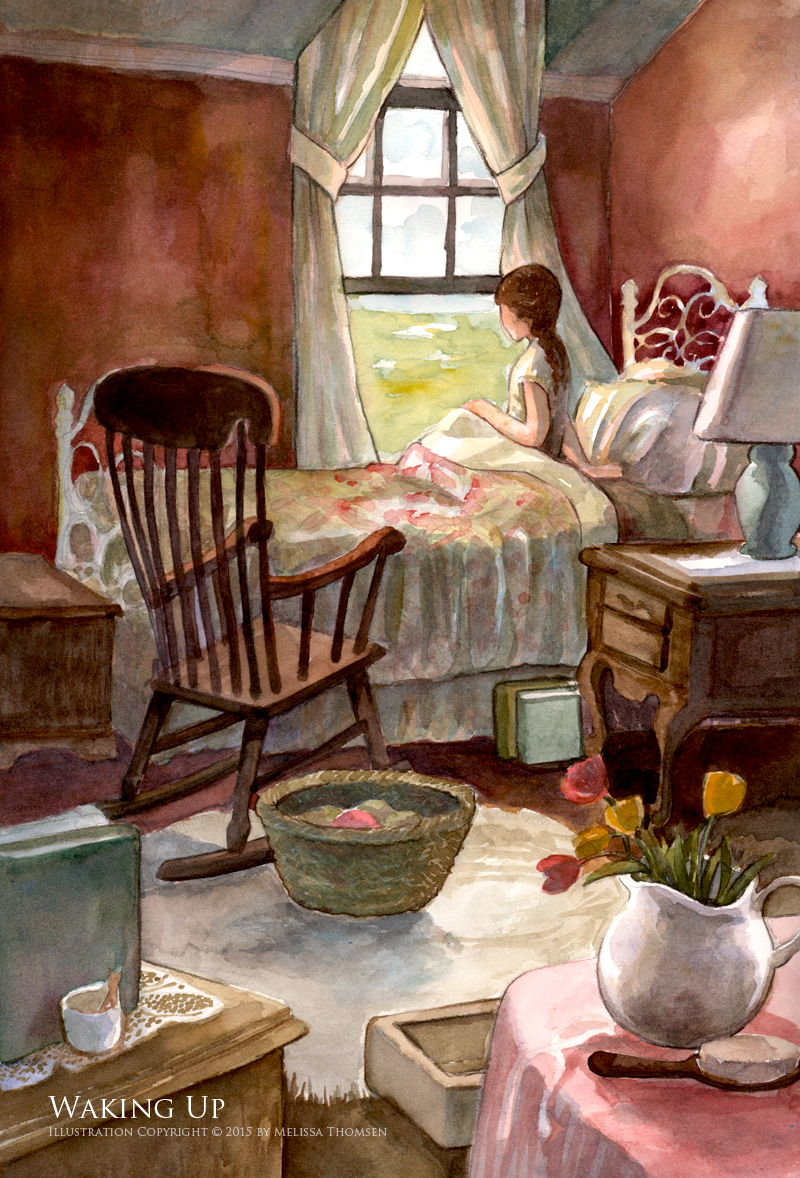 And something else that's "behind-the-scenes" is my mentorship with the artist Lisa Mistuik! We started almost exactly a year ago and it has been such a HUGE blessing since! Lisa is an awesome mentor and I am looking forward to what we will be working on in the months ahead! This illustration for the book "The Tanglewoods Secret" by Patricia St. John was one of the projects we worked on together!

Are you an artist? What kind of artwork do you like creating?
Is there any artwork you think should be subtracted from the portfolio?
What kind of artwork is your favorite?