This year, I've started to pursue a focus in oil painting with my mentor. It is exciting to continue growing in this area. My journey really started with oils when I was in my mid-teens and I still have so far to go!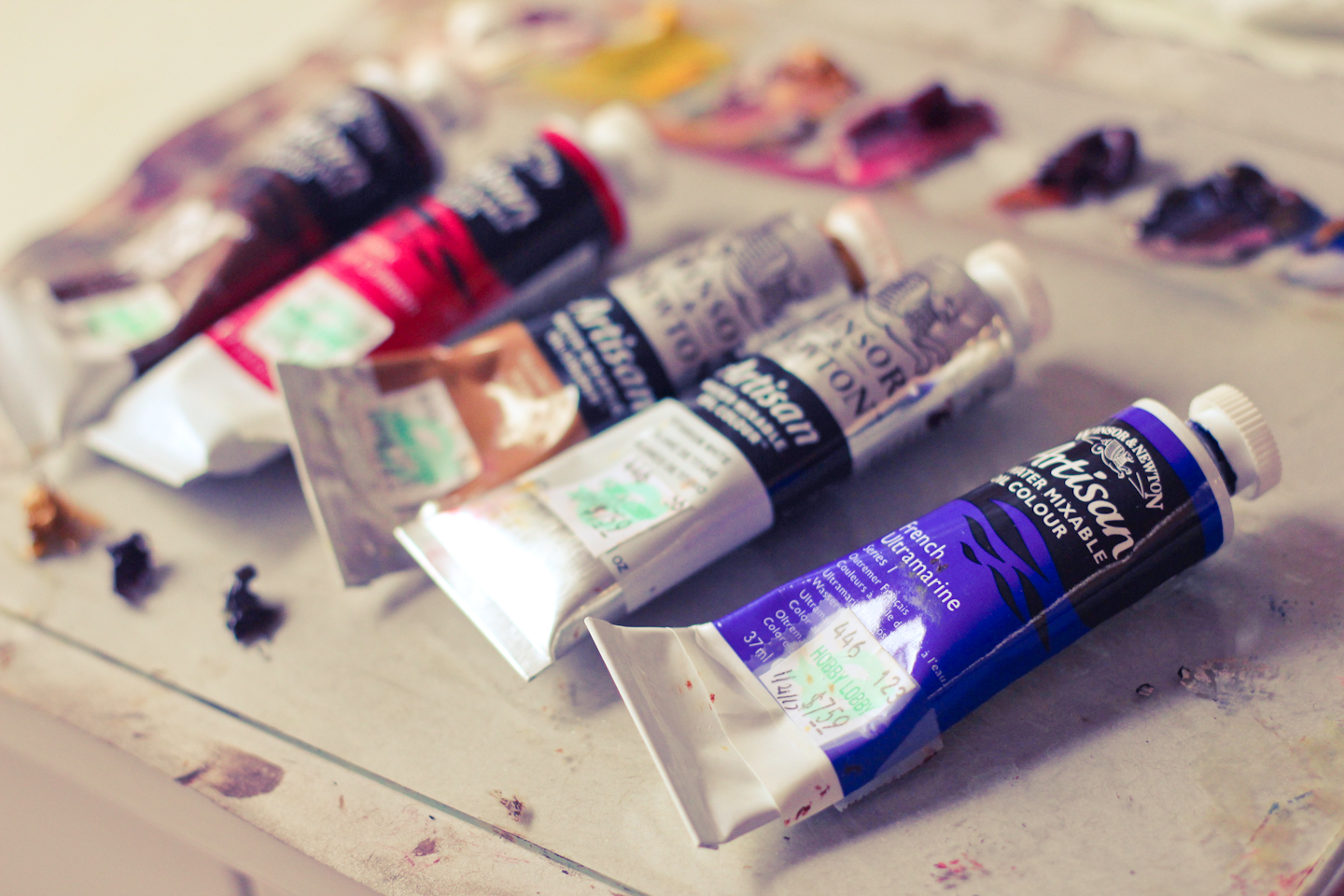 Things That Have Helped Me with Oils

Here's a little list of several things I've found that have helped me in using this medium:
– Having a mentor and developing a deeper understanding of the foundation of good art.
– Learning charcoal with my mentor. It's so neat to see the impact of our charcoal studies. Did you know that studying charcoal can positively affect your ability in oil?
– Using water-mixable oils. (Above picture.) I started out with regular student-quality oils and switched to water-mixable some time ago and it has been a blessing. It doesn't mean I won't ever use the real kind again, but for now, I'm enjoying these.
– Using The Master's Brush Cleaner and Preserver soap! (I got mine from Hobby Lobby.)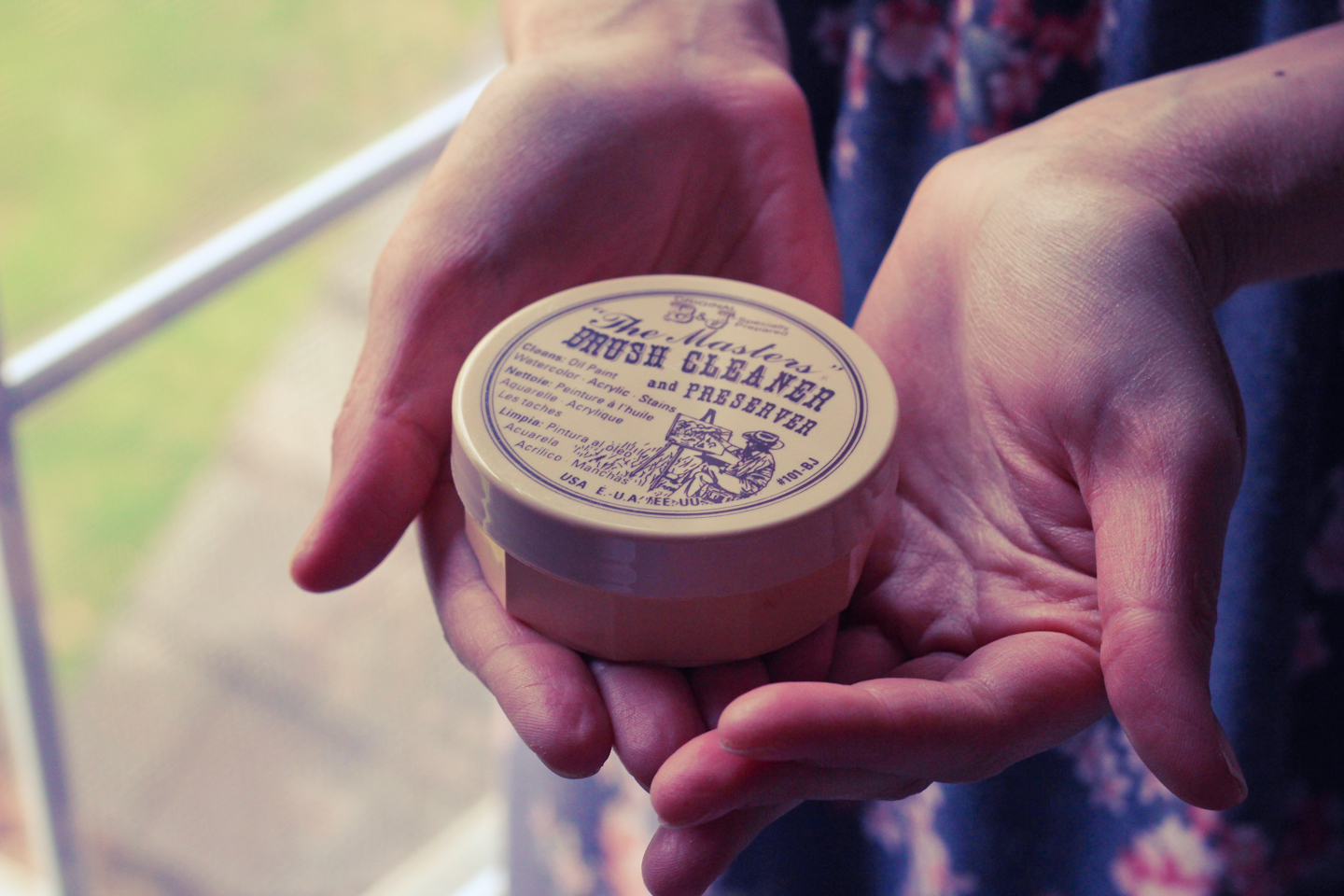 Do you like using oils? What things have helped you in your oil studies? What is your favorite art medium?

Q&A Opportunity!

Over the next few days I'll be available to answer questions you'd like to ask pertaining to oils and oil painting in the comments. I'll be responding to every comment, so ask away!