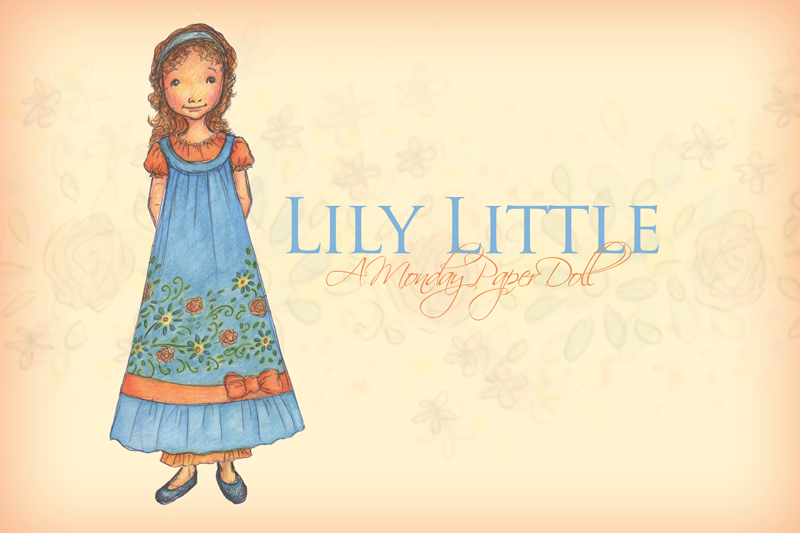 It's Monday, and Lilly Little is just waiting for you to cut her out and play with her! And not only that … but there's a special addition to today's little paper doll! A special print and fold card that you can put in the mail to bless a friend! Use the links below to download.

Lily Little Paper Doll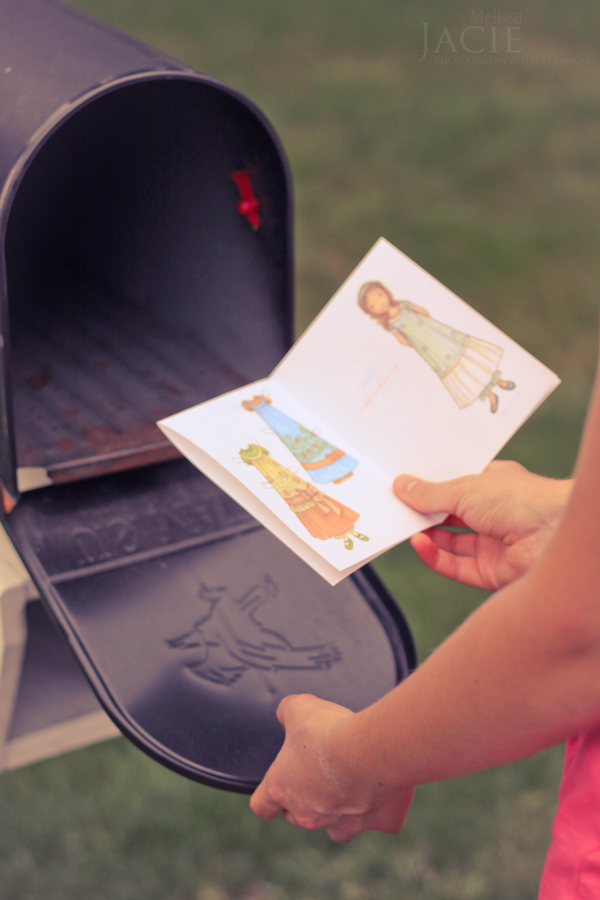 Do you like receiving special mail? Me too! Another way you could use this download, is to cut it up and use it to make your own scrap-booked card!