A couple of avenues that I want to work on as an artist, is listening to the Scripture while I work, as well as including more study of the Word with my art. God's Word should be the best place to find inspiration as an artist! There are many ways we can include God's Word into art and below I started a list with some ideas. Could you help think of more ideas in the comments? I'd love to hear them!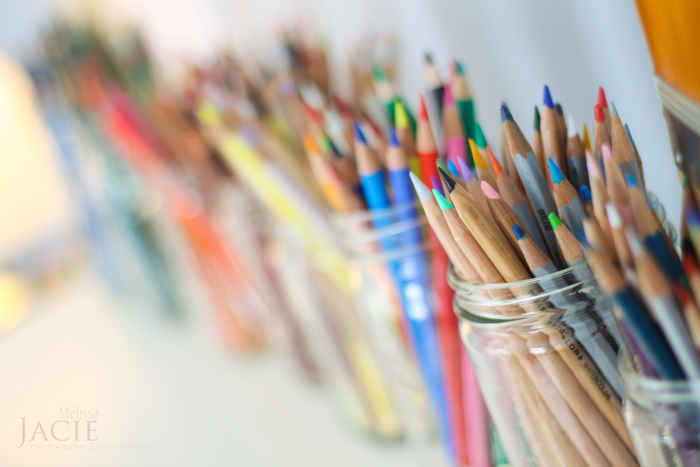 Here are some ideas on how to include more Scripture into your art:

One of the ideas below mentions a Scripture Meditation CD that I really enjoy. Simply done with gorgeous music in the background and beautiful voices that read the Scripture–this is a CD that I hardly ever tire of! Worth every penny!

– Repeat a memorized set of verses as you work and try creating a piece of artwork that explains those verses.
– Listen to Scripture Meditations during art time.
– Keep a journal with "a verse a day" sketch. For example, read the Psalm of the day (today's would be Psalm 12) and then pick a verse to illustrate in a quick sketch.
– Do a Topical Bible Study on hope (or some other topic) and then create a page illustrating what you learned from the Bible Study.
And now … send me your ideas on how to incorporate Scripture into art!